Video links
VIDEOS ABOUT YELLOWSTONE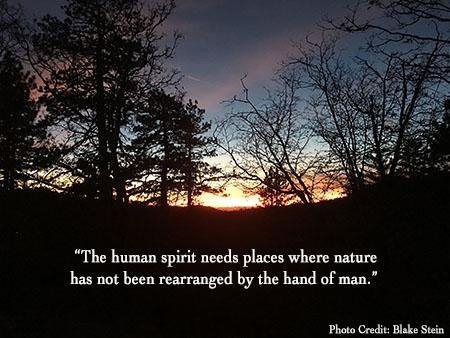 VIDEOS ABOUT EXPLORATION AND EARLY ARTISTS
Ever Wonder How Trees Grow?
From the USDA Forest Service
https://www.youtube.com/watch?v=0lDH7HDfVmM&list=PLNsZX2SBTlVmioiZ8aLgNHZ5dUI79mNZc&index=27&t=0s
Have you ever wondered how trees grow? The answer might surprise you. In this video, you'll learn how trees change on a daily basis while growing larger over time. You'll also get to see how fast a real Douglas-fir tree grew over 2 weeks in the summer.

4 Videos for a Greater Understanding of the Greater Yellowstone Ecosystem
https://centerofthewest.org/2016/07/19/4-videos-greater-understanding-greater-yellowstone-ecosystem/
From Buffalo Bill Center of the West
The Greater Yellowstone Ecosystem is rife with eye-catching scenery and majestic wildlife—it only takes a few hours of driving or hiking to see it. But much of what makes Yellowstone truly great isn't obvious from roadside or trailside. Watch these four videos for a less-obvious look into the inner workings of the world's first national park and its connected environments.
Stunning Footage: Epic Animal Migrations in Yellowstone
From National Geographic
https://www.youtube.com/watch?v=NkraQEK5buA&t=5s
Some of the world's most incredible animal migrations take place in the Greater Yellowstone Ecosystem. Among them are a 120-mile pronghorn migration and nine elk herds with unique migration patterns. While on assignment in Yellowstone, Joe Riis was able to capture the awe-inspiring migrations that few tourists get to see.
Yellowstone Live
From National Geographic
https://www.nationalgeographic.com/tv/shows/yellowstone-liveA network of cameras captures the greater Yellowstone ecosystem and its wildlife.
Yellowstone National Park Videos
From the National Park Service
https://www.nps.gov/yell/learn/photosmultimedia/videos.htm
Check out a list of videos about Yellowstone from the National Park Service.
A "Grand Tour" of the Hudson River School at the New-York Historical Society
https://www.youtube.com/watch?v=k8l0L-Sw_5w
What can today's artists learn from nineteenth century landscape painting? Grand Central Academy of Art founder Jacob Collins and his students can attest "plenty" after their visit to the New-York Historical Society. With eyes, ears, and sketch pads open, students took to our Hudson River School galleries with New-York Historical Society Vice President and Senior Art Historian Linda Ferber to uncover a better understanding of the Hudson River School and the artistic processes of icons including Thomas Cole and Asher B. Durand.
Native Homelands Along the Lewis and Clark Trail
From The Montana Experience: Stories from Big Sky Country
https://www.youtube.com/watch?v=M8SMOQSBDm8
If your only view of the "discovery" of the American West is through the lens of the Lewis and Clark expedition, you're missing out on many thousands of years of human history. Native Americans have a very different perspective on the Lewis and Clark expedition. In this film, Native Americans from several western tribes speak intimately about the history of North America, their own role in it, and how the Lewis and Clark expedition was not the "beginning" of the history of the American West.